Hearthside Café
Come to Hearthside Café for your morning coffee, afternoon ice cream, or evening snack and caffeine boost. Pair delicious gourmet coffee with fresh-baked pastries and homemade cinnamon rolls for a great start to your day. Satisfy your sweet tooth with your favorite ice cream flavors. Enjoy a refreshing treat with a fruit-filled smoothie. Whatever satisfies your cravings, we've got it here.
ATTENTION:
The Hearthside Cafe will be merging with the Rapids Bistro.
Ice Cream & Specialty Coffee will now be available 24/7!!
Scheduled closure for Heathside Cafe is May 14th.
Project completion is scheduled for May 17th.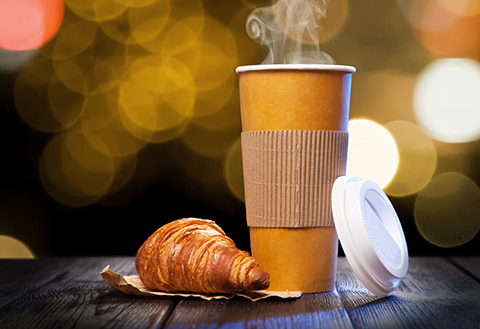 Hours
Sunday - Thursday: 7am - 8pm
Friday - Saturday: 7am - 10pm