River Rock Sports Bar & Grille Specials
Check out our great specials!
Daily Lunch Specials
(11am - 4pm, $7.50 Each)
Mondays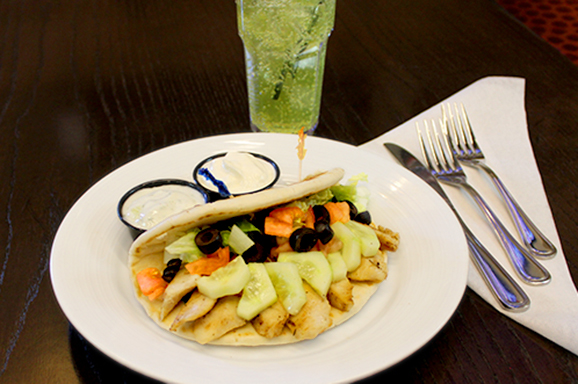 Greek Style Chicken Pita
Grilled and sliced chicken breast, tomato, cucumber, onion, and black olives folded in a warm pita, served with Tzatziki sauce.
Tuesdays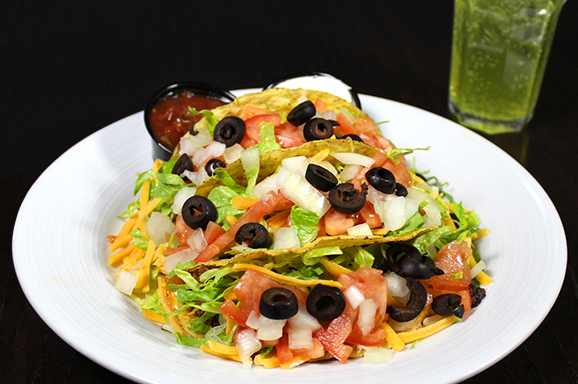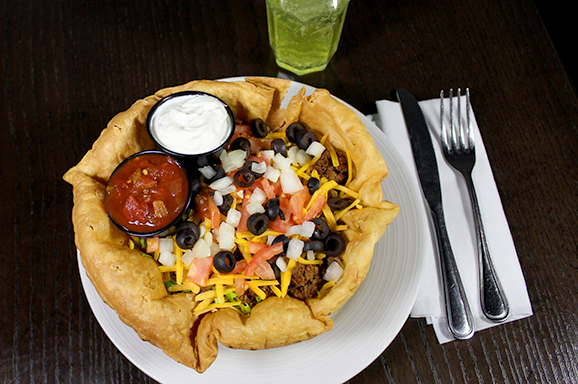 3 Tacos (soft or hard shell) OR Taco Salad
Lettuce, seasoned ground beef, tomato, onion, black olives, salsa & sour cream.
Wednesdays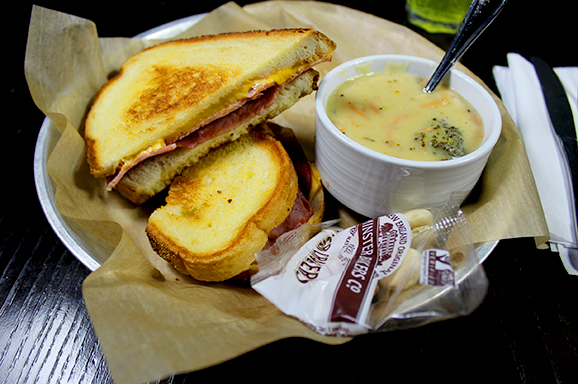 Soup & Sandwich
Cup of soup with a grilled ham & cheese sandwich on Ciabatta bread.
Thursdays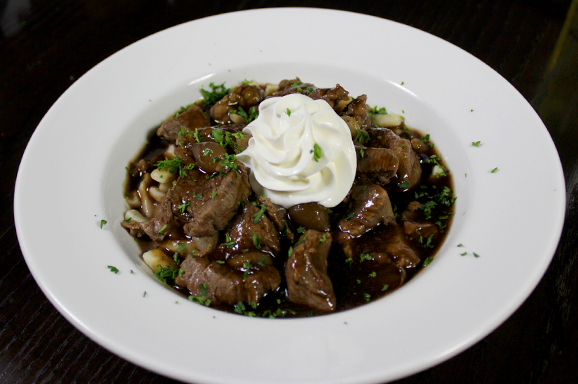 Beef Bourguignon
Burgundy sauced beef tips & onions served over pasta.
Fridays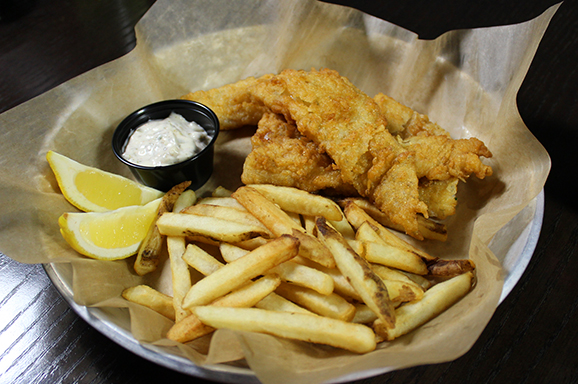 Fish & Chips
Alaskan Pollock battered and deep fried served with french fries, tatar sauce and lemon.
Daily Drink Specials
Sundays & Mondays
$2 - Domestic Bottled Beer

Tuesdays
$0.50 Off Well Drinks
Wednesdays
$1.50 - Busch Light Bottle
$1.50 - Miller High Life Bottle
Thursdays
$4 - Craft Beer on Tap (16oz.)
Fridays & Saturdays
$2 - Domestic Draft Beer (16oz.)
Every Day through End of Baseball Season
$2 - Miller Lite Drafts (16oz.)
$2 - Coors Light Draft (16oz.)
$3 - Leinenkugel Summer Shandy