River Rock Sports Bar & Grille Specials
Daily Lunch Specials
(11am - 2pm, $7.50 Each)
Mondays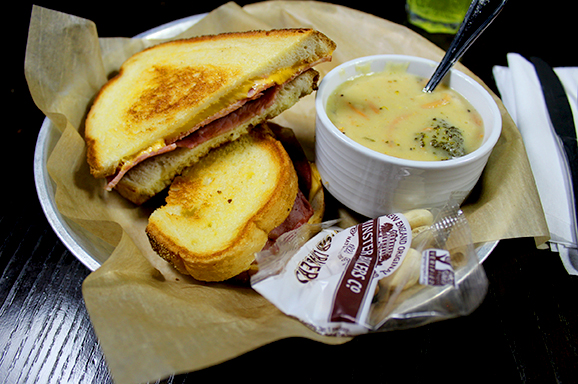 Soup & Sandwich
Cup of soup with a grilled ham & cheese sandwich on Ciabatta bread.

Tuesdays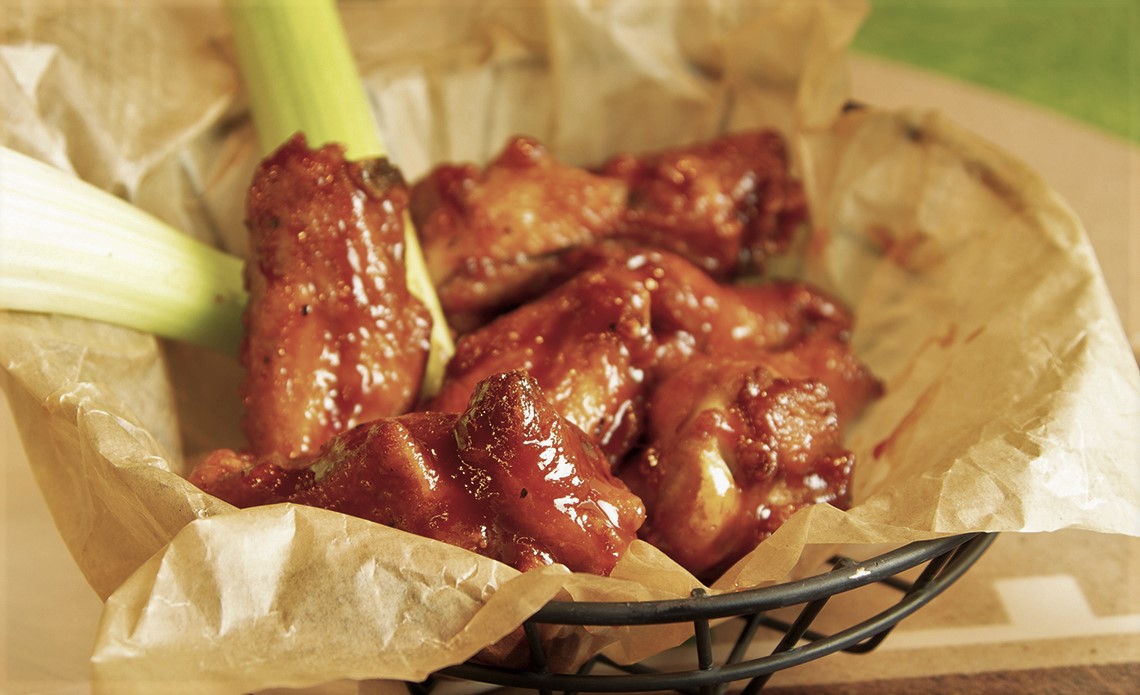 1/2 Off Wings
11am - 10pm
Wednesdays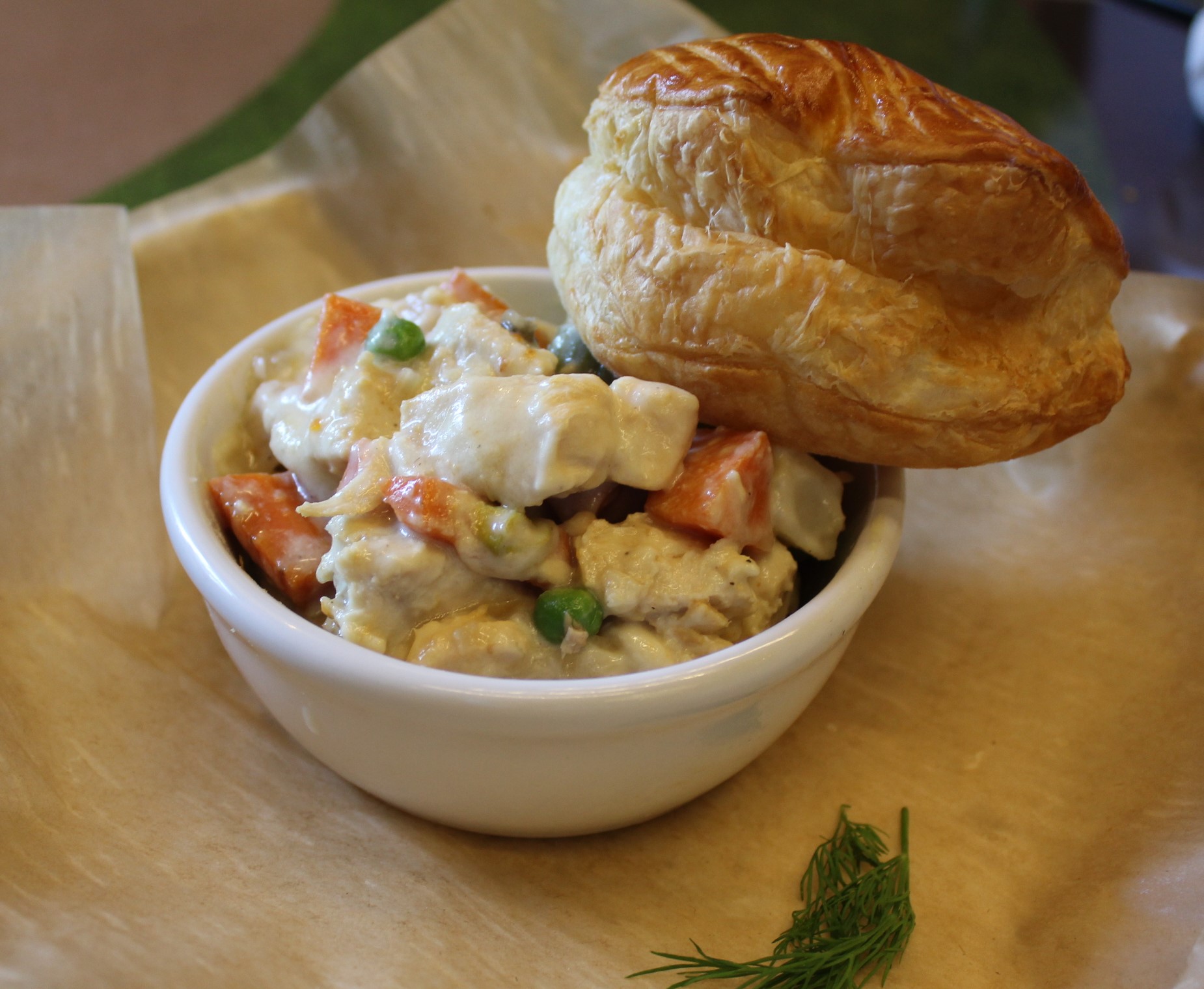 Chicken Pot Pie
Chunk chicken breast, onion, carrot, celery, and diced potato baked in a pastry lined crock,
topped with puff pastry.
Thursdays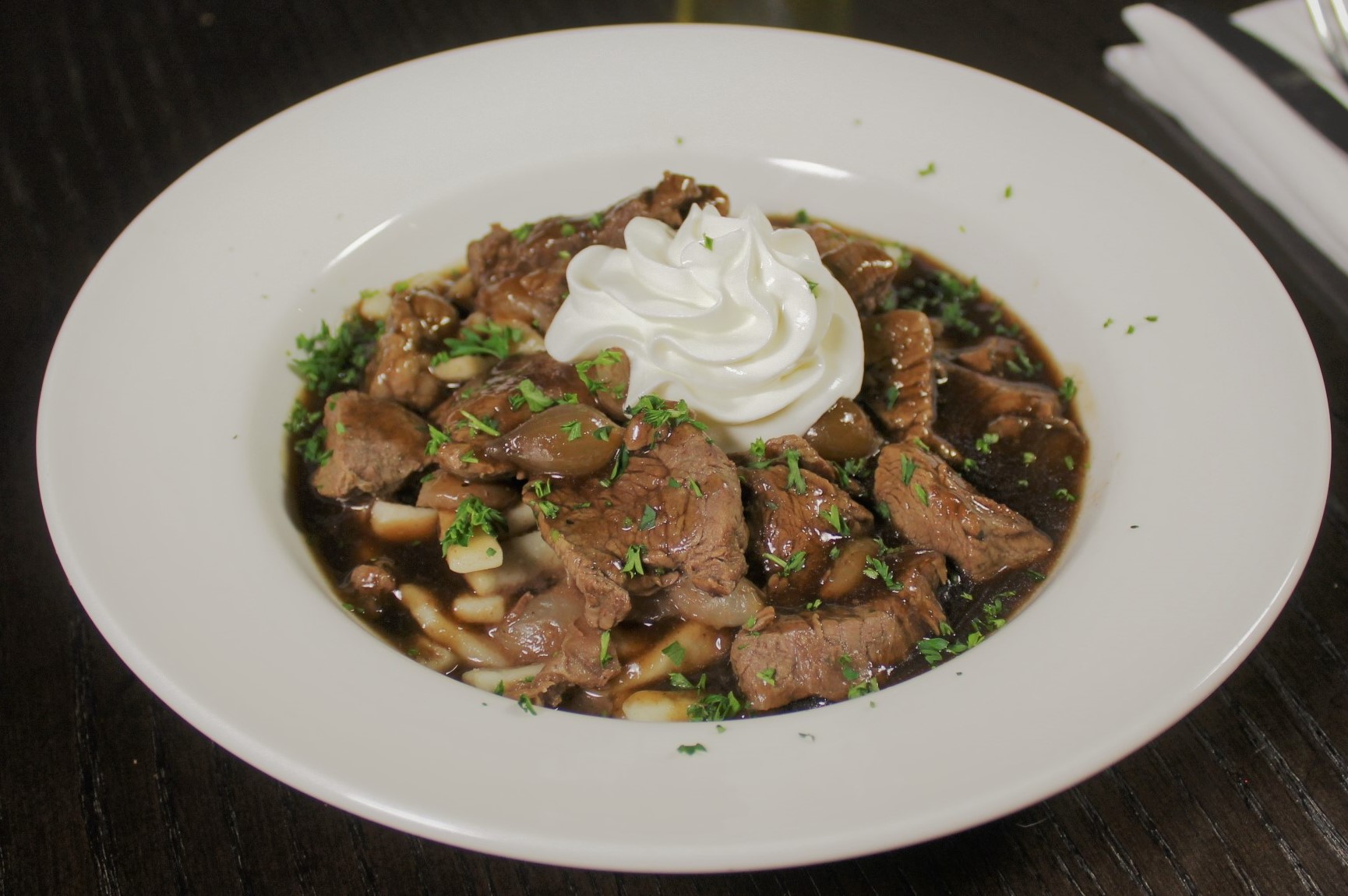 Beef Bourguignon
Burgundy sauced beef tips & onions served over pasta.
Fridays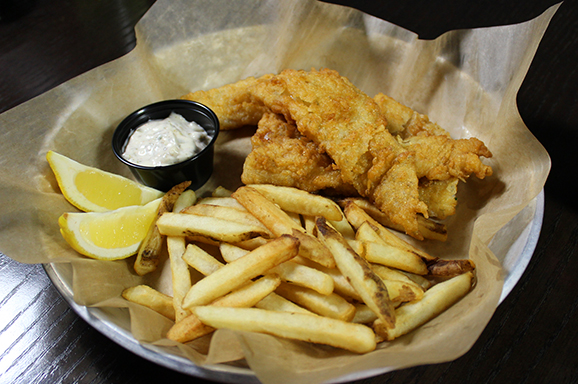 Fish & Chips
Alaskan Pollock battered and deep fried served with french fries, tatar sauce and lemon.
Daily Drink Specials