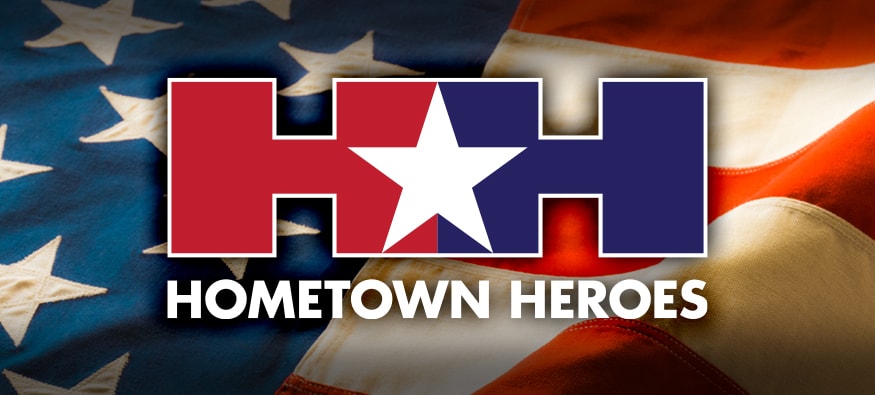 Every Tuesday from 10am to 10pm we're honoring our veterans and first responders with a day of special perks!
Choose your bonus: River Credits, food credits, free bet, or 2x points!
Acceptable documentation for Veteran's are: Common Access Card, Retired Military ID, DD Form 2 Card or DD Form 214, VFW, AMVETS, Vietnam Veterans of America Membership Card, Disabled American Veterans Membership Card, or a VA Identification Card.

Acceptable documentation for First Responders are: Employee ID, Accountability Tag, or Medical License with photo ID.
We have discontinued the Hometown Heroes hotel stay. Offers that have been earned and printed are still being honored, based on hotel availability which is extremely limited. This is one of the reasons we discontinued this part of the program.
Management reserves the right to change or cancel this promotion at anytime without prior notice. LRCR Employees and LRBOI Elected Officials eligible to game as reference in Chapter 20 Prohibitions on Gaming Regulation are prohibited from participating in promotions, drawings or promotional drawings, tournaments and table games.
*Current Hometown Heroes members who enrolled using American Legion Membership Card shall be grandfathered into this program. No new enrollments for American Legion Members shall qualify for this club.