Nectar Spa & Salon
Treat yourself to Manistee's finest spa experience. Nectar offers a full menu of rejuvenating spa treatments designed to help you relax and revitalize mind and body. You'll enjoy private men's and women's lounges with steam rooms and saunas along with access to our indoor pool and whirlpool hot tub. 
 
Hours (*Now Open Mondays!)
Thur | 9am - 5pm
Fri | 11am - 7pm
Sat, Sun & Mon | 9am - 5pm
Call to book your next appointment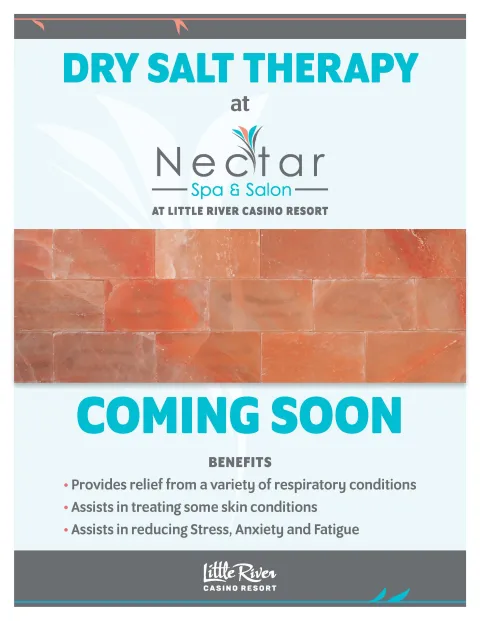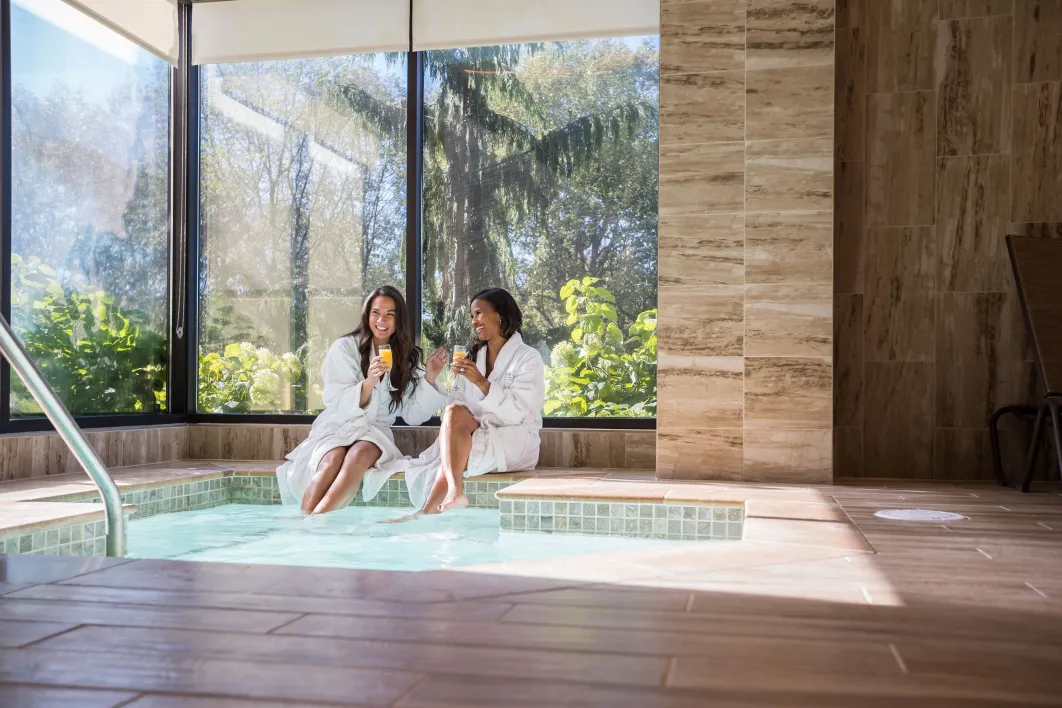 About your visit 
Please plan on arriving 15 minutes prior to your service treatment to allow ample time to check in and begin your Nectar Spa & Salon experience. If you arrive late, the length of your service will be adjusted so as not to interrupt the scheduled appointments of others. Late arrivals are charged at full value for the services scheduled. Spa guests must be 18 years of age or older to receive treatments or accompanied by an adult. As a spa guest, you are welcome to stay as long as you like during spa business hours, enjoying the pools and whirlpools. Please notify our consultants and technicians of any health and wellness concerns that may affect your service.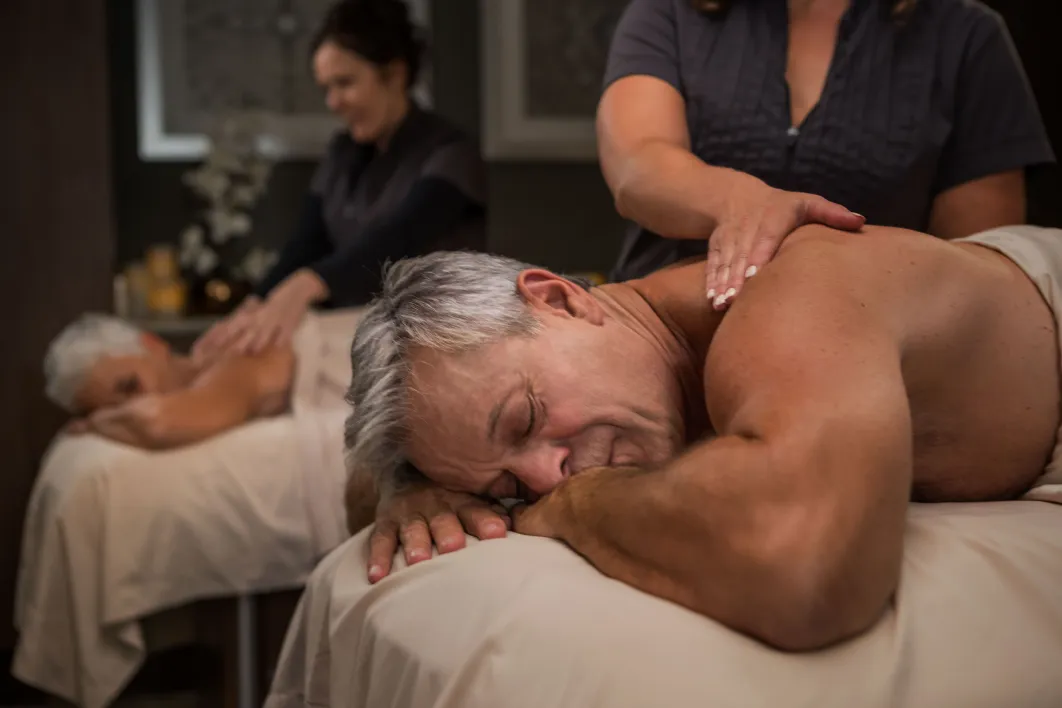 Quiet, Please
Please turn off cell phones and mobile devices prior to entering our spa area and speak softly. We are a haven for relaxation in a tranquil sanctuary designed to pamper, renew, and restore the balance and beauty of our guests.
GRATUITIES
Your treatment and service fees do not include gratuities. Customary gratuity for each service provider is 15-20%. Please leave any gratuities at the reception desk when checking out. Tipping envelopes for cash gratuities are provided at the reception desk or you may add gratuity onto your credit card.
CANCELLATION POLICY
We have a 24 cancellation policy and require a 50% deposit of service at time of booking. If you are unable to keep your appointment we ask that you please call to notify us at 231-398-4037 prior to 24 hours, including all comped services. If you call within 24 hours of your appointment to cancel, your deposit or comp will be forfeited. For no call/no show appointments, 100% of the booked service will be charged.