Little River Trading Post
The Little River Trading Post is conveniently located across the road from Little River Casino Resort. The fully supplied convenience store features coffee and drink stations, snacks, gifts & souvenirs, and even a deli with fresh made sandwiches and pizza. Don't forget to fill up your vehicle while you are there!
Owned and operated by The Little River Casino Resort.
Open daily, 6am – 12am.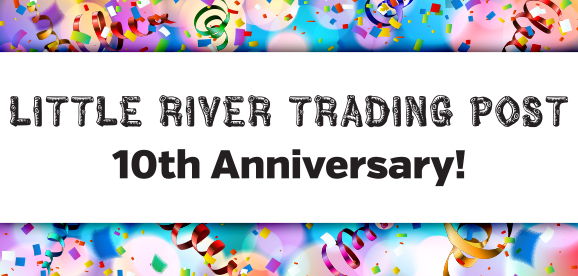 Join us Wednesday, May 23rd from 11am to 6pm as the Little River Trading Post celebrates it's
10th Anniversary with Full Service and Free Snacks!