: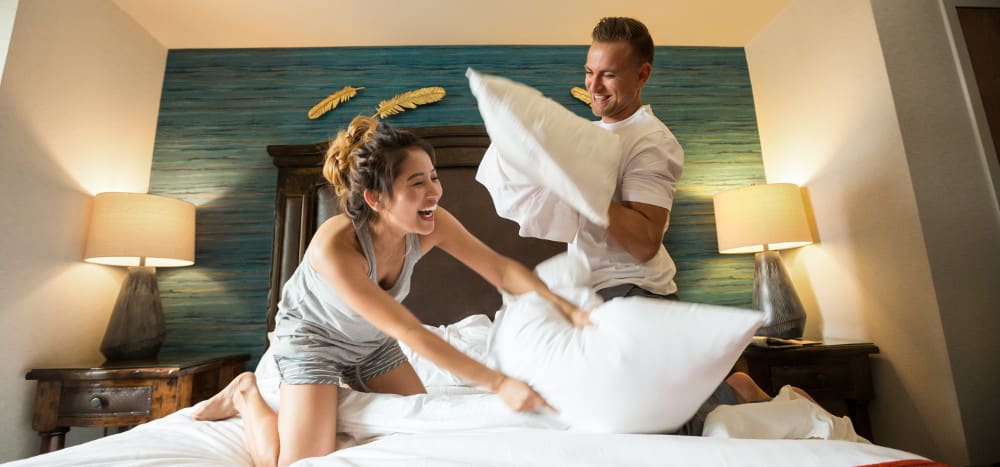 Reservations may not be booked through the Reservations link above.
For more convenience, we now have a texting option.
To make a reservation by text, type Reservation to 231-237-8547

Reservations may be limited.
Club members that want to book a room using an offer must contact the hotel at 1-888-568-2244

Gold & Elite members should contact the Casino Host Office for assistance.