Spa and Salon Appointments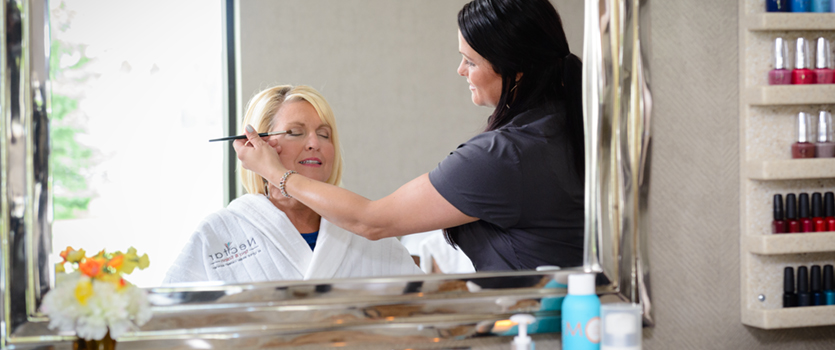 Ready to slip away for a blissful day of relaxation? To book an appointment at Nectar Spa & Salon today, simply call 231-398-4037, or fill out the form below.
Our hours
Monday through Thursday 9am - 7pm
Friday and Saturday 8am - 8pm
Sunday 8am - 4pm
Request An Appointment
Please provide your contact information, requested service and preferred date and time, and our spa staff will be in touch to confirm availability.